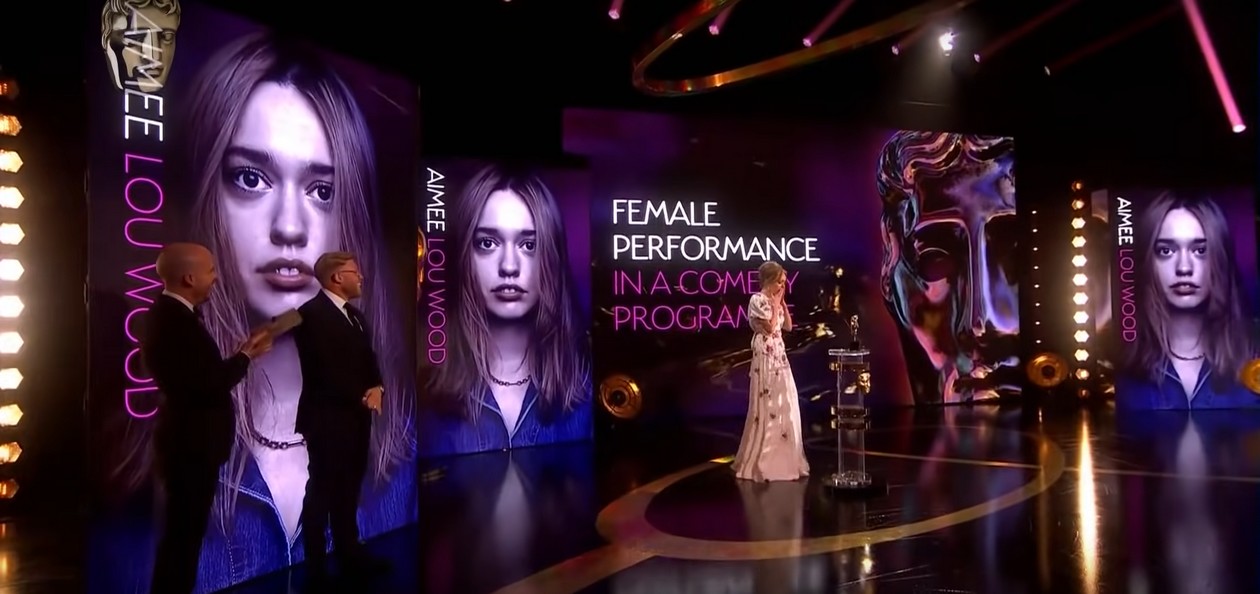 *
Wuthering Heights
Emily Brontë
Lu en anglais par Aimee Lou Wood, Kristin Atherton - introduction
Durée : 13 h et 58 min
Version intégrale Livre audio
Date de publication : 03/09/2020
Langue : Anglais
Éditeur : Penguin Audio
Disponible sur Audible
"This Penguin Classic is performed by Aimee Lou Wood, star of Netflix's Sex Education. This definitive recording includes an introduction by Pauline Nestor.
Lockwood, the new tenant of Thrushcross Grange on the bleak Yorkshire moors, is forced to seek shelter one night at Wuthering Heights, the home of his landlord. There he discovers the history of the tempestuous events that took place years before: of the intense passion between the foundling Heathcliff and Catherine Earnshaw, and her betrayal of him. As Heathcliff's bitterness and vengeance is visited upon the next generation, their innocent heirs must struggle to escape the legacy of the past."
Public Domain (P)2020 Penguin Audio
*
Les Hauts de Hurlevent
Emily Brontë
Lu en traduction française par Mélodie Richard
Durée : 14 h et 8 min
Version intégrale Livre audio
Date de publication : 29/06/2016
Langue : Français
Éditeur : Éditions Thélème
Disponible sur Audible
"Les Hauts de Hurlevent est un grand roman romantique anglais publié en 1847. L'histoire d'une famille déchirée par des jalousies, des incompréhensions et de violentes vengeances a choqué ses lecteurs à sa parution, d'autant plus que son auteur, Emily Brontë, est une jeune femme qui vit dans un petit village, loin des cercles littéraires de l'époque. Ce roman est aujourd'hui un incontournable du patrimoine britannique."
©Domaine public (P)2011 Éditions Thélème